Shopping Carts For Sites
Choosing The Right Shopping Cart
If you are unfamiliar with what the term shopping cart is and what it's use for continue reading. In simple English terms, it's basically a digital program created to interact within a website that allows for the ability to make purchases online. There are hundreds out there on the internet but the most popular ones that you may want to familiarize yourself with are the following:

Most popular shopping cart out on the internet for online businesses is the shopify cart with a very robust features for your online sales store.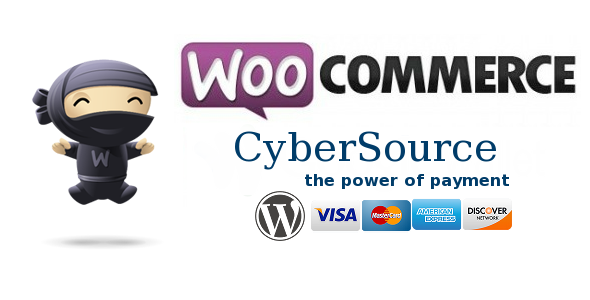 Another popular shopping cart for websites, specially for wordpress sites is Woo Commerce. It is pretty popular on the word press community business websites with some limitations.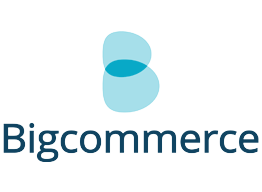 Big Commerce is another highly used shopping cart.
Let us know which shopping interest you and we will be more than happy to help you integrated to your business website.
Give us a call or drop us a message at: info@idesignstation.com and will do our best to get back to you withing 24hours.